Testimonials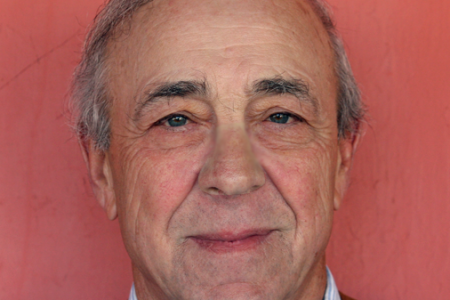 Philip Caputo » "This message announces the launch of my new website, www.philipcaputo.com. Please take a look at it, and tell your friends and associates (especially those who read books!). The site was designed and developed by Laura E. Kelly, of WBLK Media in Mount Kisco, N.Y. If you're thinking of building or rebuilding your own site, I highly recommend […]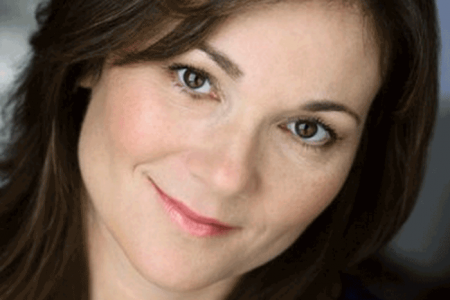 Jennifer Prescott » "Laura Kelly is beyond knowledgeable in building digital representations for businesses, blogs and individuals. She is fast and thorough. Personally, I'm most grateful for her intuitive skills. Most of the time, she knew what I wanted/needed before I did! And she never once screamed at me to "MOVE!" à la Jimmy Fallon's tech […]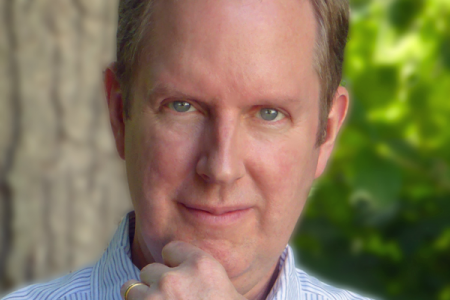 Warren Berger » "The best thing about Laura is that she is one-stop-shopping. Over the past few years, I've needed someone to make logos for me, set up several websites, create a book trailer, make Powerpoint presentations, design custom Twitter and Facebook pages, figure out how and when to post items on my blog and […]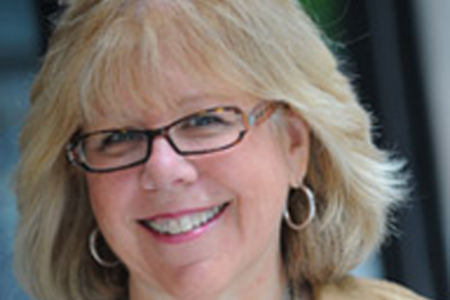 Dr. Irene S. Levine » "The prospect of developing a new blog while simultaneously meeting editorial deadlines can be pretty daunting—but all my anxieties were dispelled as soon as I began working with Laura. In addition to Laura's extensive knowledge of various blogging platforms, she became a true creative partner. She was willing to customize […]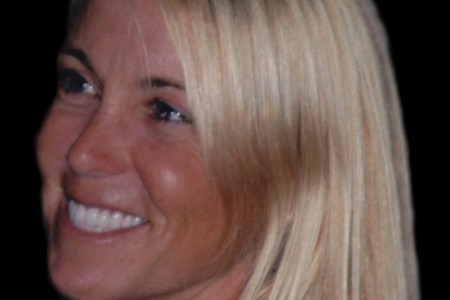 Barbara Erdmann » "I have been getting so many compliments on how beautiful and well organized my new portfolio site is. Laura made it all happen very quickly and easily. She listened carefully to determine what I wanted, then created a website beyond my hopes and dreams. She was very flexible and always available. I especially […]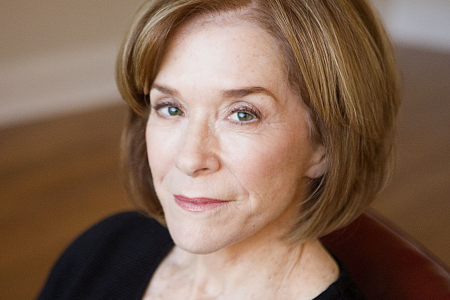 Kate Buford, Knopf author » "Laura E. Kelly is my secret weapon. For my second book for Knopf I had already done the blog, website, Facebook, Twitter, LinkedIn stuff, but Laura took all those elements and more to a whole new synergistic, managed, dynamic level. Best of all: I know have an essential partner to […]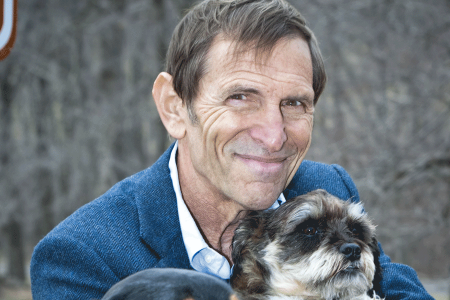 Benjamin Cheever » Laura was an editor before she tackled the web. She understood immediately how I felt and constructed a site that presents prose—mine and that of other writers I admire. It's clever and inviting, but it's all about the music and meaning of language.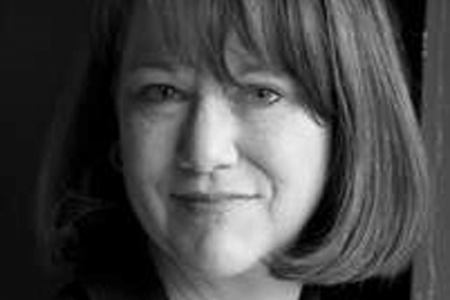 Marilyn Johnson » "Laura Kelly is the mistress of all things mysterious re: author websites and social networks. She understands writers. She is patient and kind. No animals are harmed by her work, but the world is a neater and better place for it. She taught me things I didn't know and I and my […]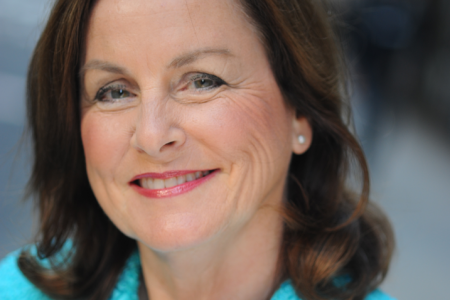 Wesley Davidson » "Laura is the best! She is not only an excellent website designer, but an accomplished editor. Her trained eye catches typos and grammatical errors. She works quickly, doesn't overcharge for her services, and is a patient tutor, if you need one for blogging. understands social media and knows how to use it to […]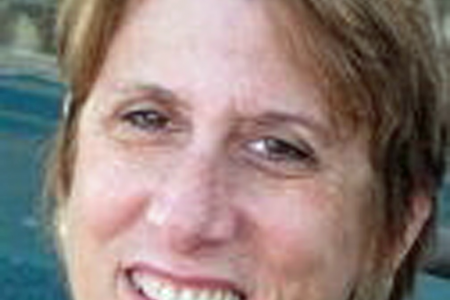 Edie Jarolim » "I had an idea for a blog that would eventually lead to a book but I couldn't for the life of me figure out how to create a visual representation of what was in my head. Luckily I found Laura E. Kelly, empath and design wizard. She worked with me at every stage of the process to figure out exactly what I wanted…"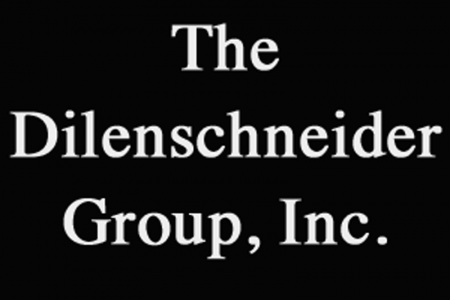 "Laura E. Kelly was our key to offering state-of-the-art social media consultation to our clients, along with one-stop shopping for editing, producing and promoting print-on-demand and e-books. She also created an elegant website for our book clients." —Joe Tessitore, Publishing Consultant, Significance Press from Dilenschneider Group Inc.              
"During her many years working with Reader's Digest Association, Laura proved to be one of our best editors, skillfully editing and condensing lengthy books into a form and length that works for mass market readership. She is an excellent communicator and also an expert project manager who can take an idea from conception to launch. […]